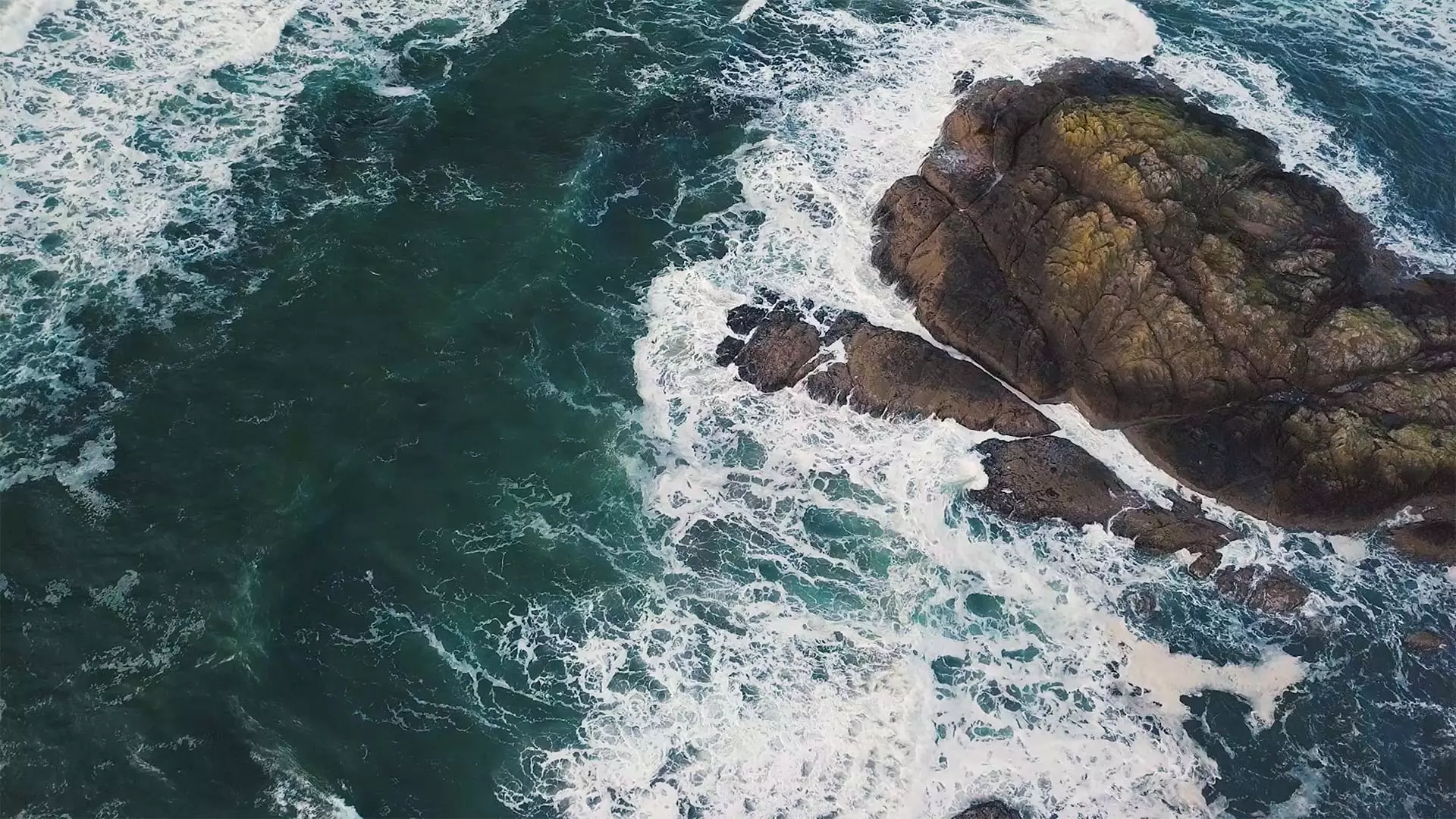 Trust the name
Anodes
We maintain excellent stock levels and make sure that our comprehensive range of anodes are always available to our customers. We also have the flexibility to meet the short lead-time requirements of bespoke anode orders.
What is an Anode?
Checkout our FAQ for our most common questions
Zinga
View our range of anti-corrosion products
Our Anodes
Our anodes are made from the highest grade aluminum (click a product to view it)
ISO Accreditations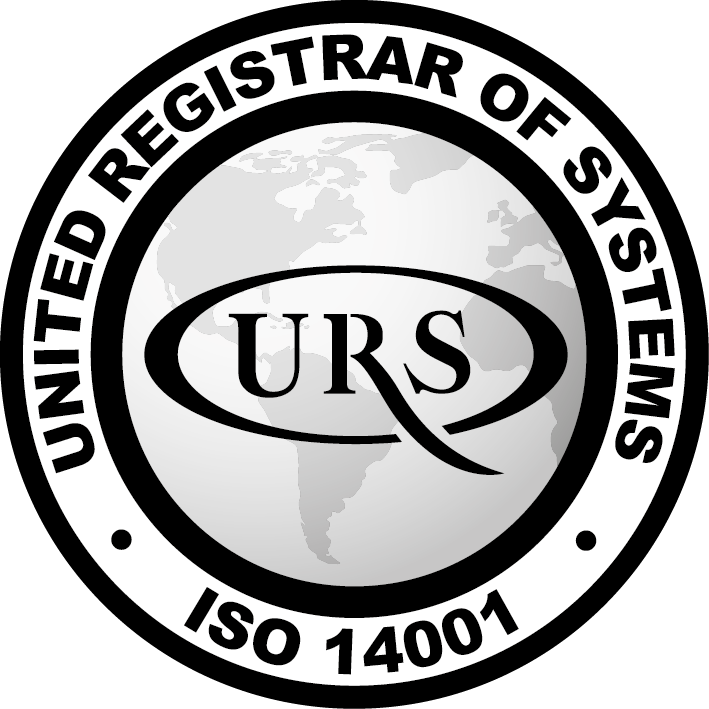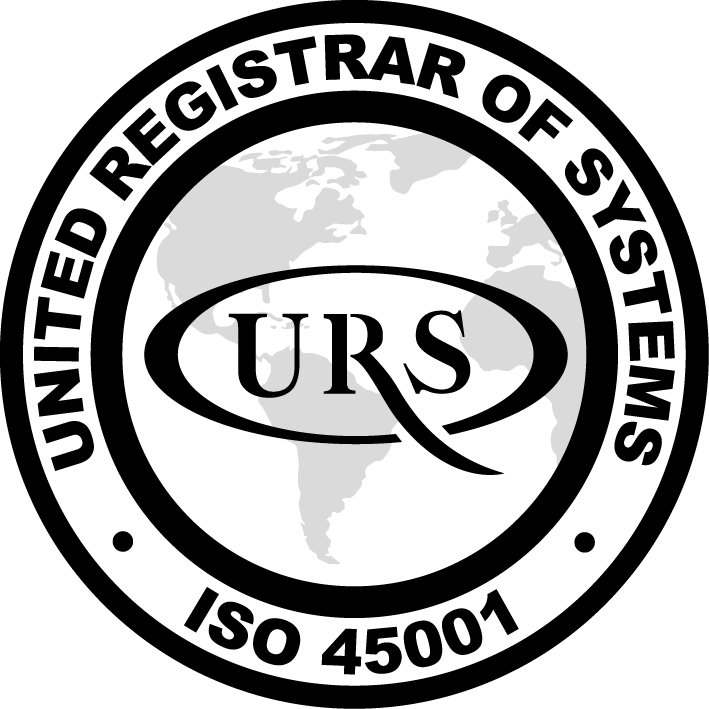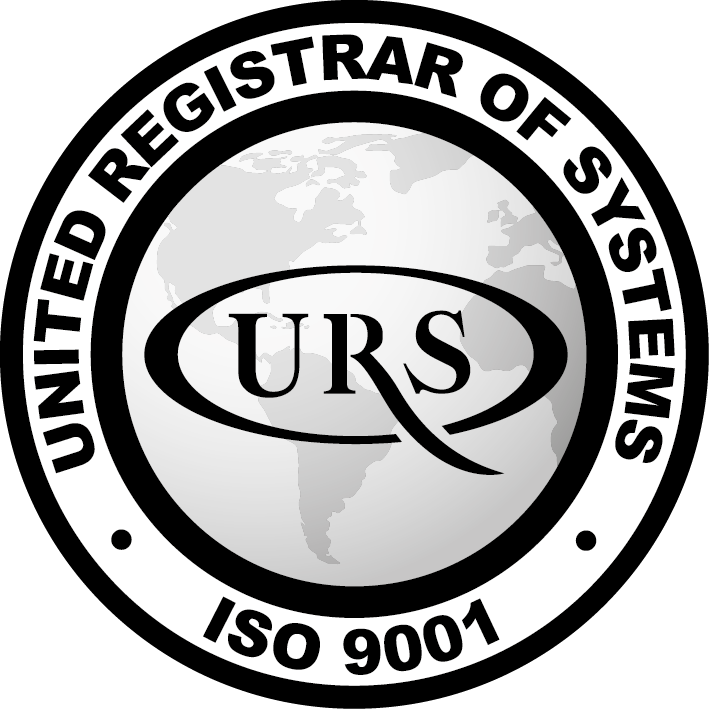 MGDuff
MGDUFF has been at the forefront of marine cathodic protection, including sacrificial anodes, since the early 1950's. MGDUFF continues to be one of the largest suppliers of systems and services to the marine market in the UK and throughout the world.

The company's involvement in corrosion control spans all aspects of the marine sector from the leisure boat market to commercial deep sea shipping and coastal and shoreline structures such as piling, jetties, lock and dock gates, linkspans and pontoon systems.