Zinc Anodes Vs Aluminium Anodes
Choosing the correct anode material is vital to ensure expected results, it is important to note that not all anodes are suitable for every type of water.
Why Aluminium?
Aluminium alloy anodes have been in use for many decades, primarily on larger cathodic protection projects such as Port and Harbour sheet & pilling installs. This was due to the better performance of aluminium compared to Zinc which outweighed the cost difference on bigger projects. However, over the last 10 years the cost of the special high-grade Zinc required has doubled, meaning Zinc is no longer the cheaper anode material.

Aluminium is now used as standard by the UK's major boat manufactures as aluminium has a higher driving voltage, meaning it can be used for brackish water as well as salt. Aluminium also has a higher Amp-hour per Kg rate, meaning that the same sized anode will last up to 20% longer. Aluminium anodes also contain no Cadmium, unlike Zinc anodes, producing a more environmentally friendly product.
Zinc vs Aluminium
They look the same, but which is better?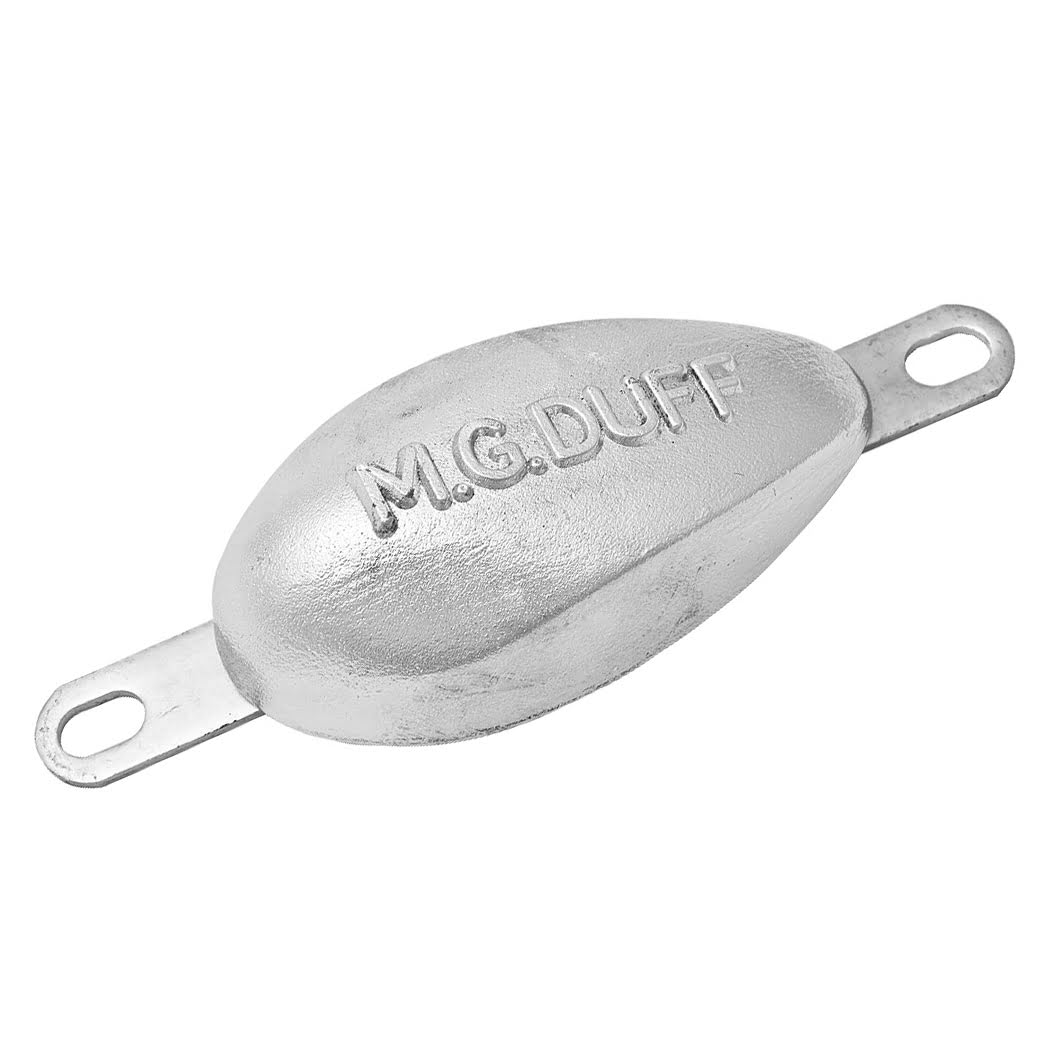 Aluminium
AD77
Salt Water Use
Brackish Water Use
Made in the UK
Used by leading UK Boat Builders
20% Longer Life
3x Lighter
Higher Output
Environmentally Friendly
Costs less than Zinc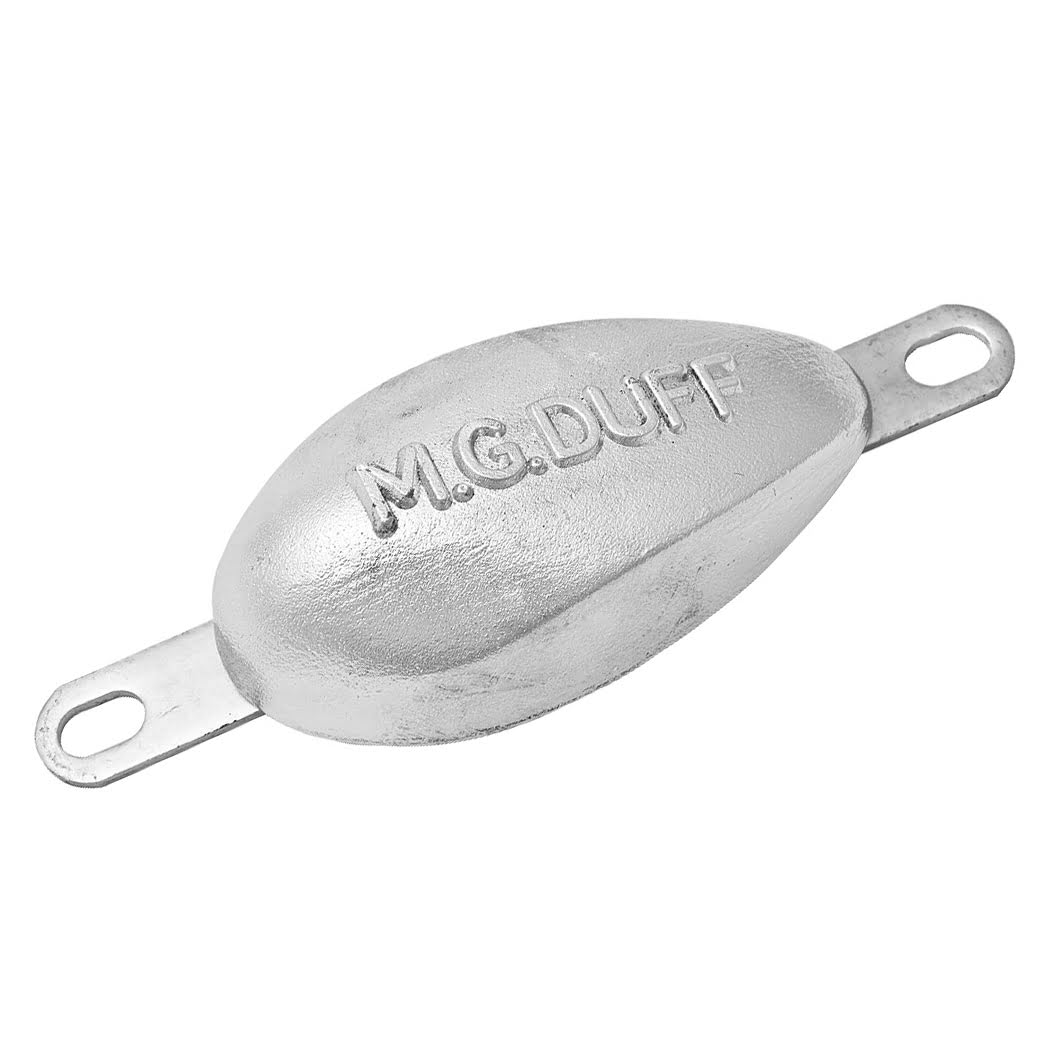 Zinc
ZD77
Salt Water Use
Made in the UK
Traditionally used for over 60 years
Widely Available
We offer an full range of aluminium anodes which are direct replacements for the equivalent zincs, making the swap easier than ever.
Contact us
for more information.
Please note, if you are looking to swap your anodes to aluminium it is advised to replace all external zincs to avoid any interference between the two metals.
We will always recommend Aluminium over Zinc where applicable.
Related